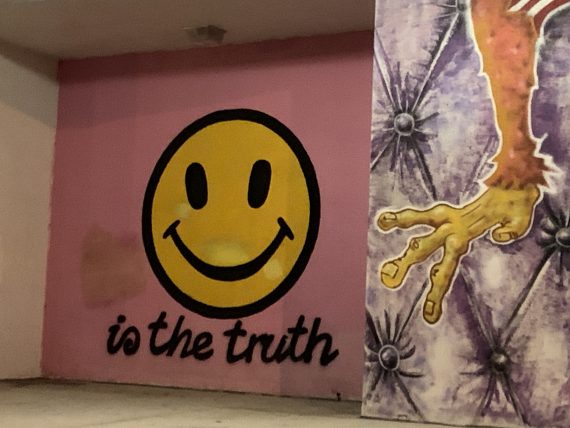 Good morning February 1, 2019 as i write this, and hello April Fools Day 2019 as it is published.
Like the past 3,653 days, i begin today writing five differently-themed blog posts.
But yesterday was different.
Woke up in Miami and wasn't able to write a single post in the morning – no writing until all this stuff got done:  
Private 90-minute Disney Customer Service Keynote in Miami
Client meeting after Keynote
Client call to Madrid
Another meeting
Drive four hours from Miami to home
Drive to Disney's Magic Kingdom to shoot a couple short videos for Madrid client
Begin five daily, differently-themed blog posts writing at 8:30pm, less than 11 hours ago. Writing happens before i leave the house 99.5% of the time. And 100% of the time, it happens every, single, day – for a decade.
Crazy to start year 11.
•  •  •  •  •
This website is about our MIND. To read today's post about our BODY, click here.
If you want to stay on this site and read more posts from this Blog, click here.