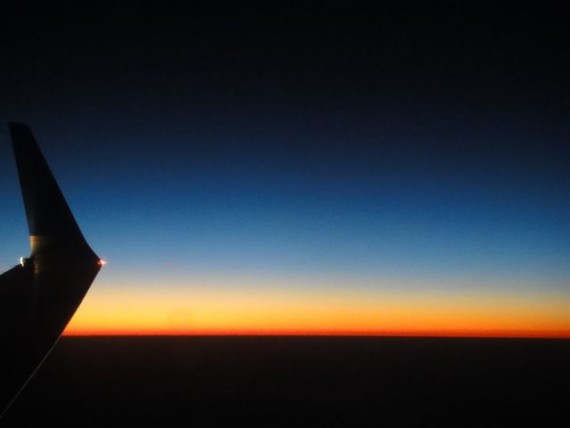 About every three years i'm tempted to skip a day of blogging. Today was one of those days. While it's only 8:30pm (yes, pm), i'm running on fumes.
Don't get me wrong, it's a good tired.
Yet, i'd love to close my eyes, right now, until morning.
__________
This website is about our mental attitude. To leave this site to read today's post on my physical health website, click here.