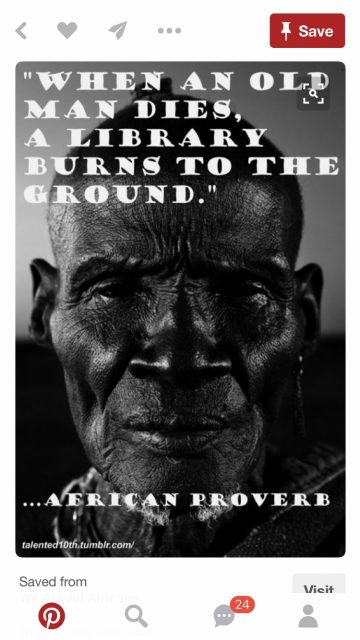 What's your attitude regarding impossible?
What's your attitude regarding doing seemingly insignificant work year after year?
Just realized 150 days ago the 14,000th Mid Life Celebration, LLC post went live.
Such a small, meaningless event in world history.
Such a brilliant testament to slow and steady, the journey of a thousand miles begins wth a single step, and a year from now you'll wish you had begun today.
Rock on with your slow and steady self.
•  •  •  •  •
This website is about our mental attitude. To easily leave this site to read today's post on jeff's physical health website, click here.