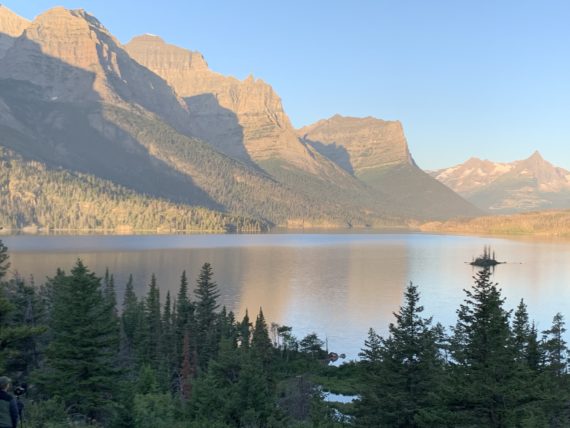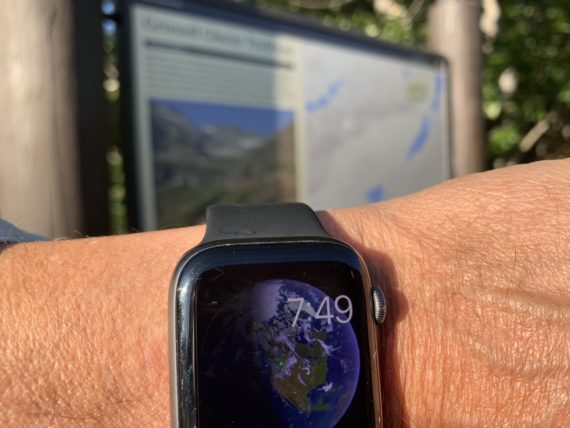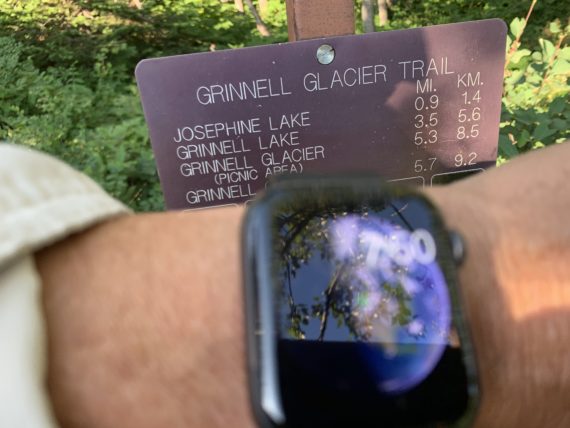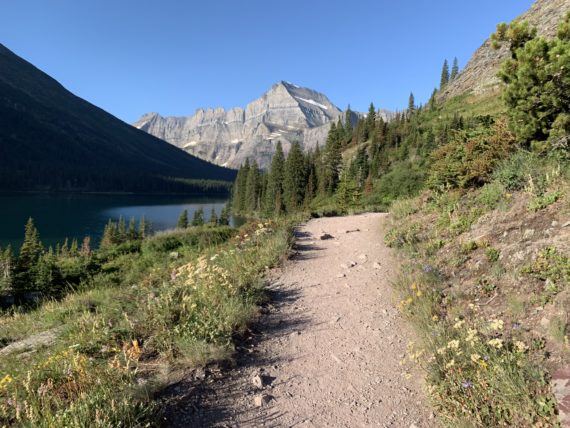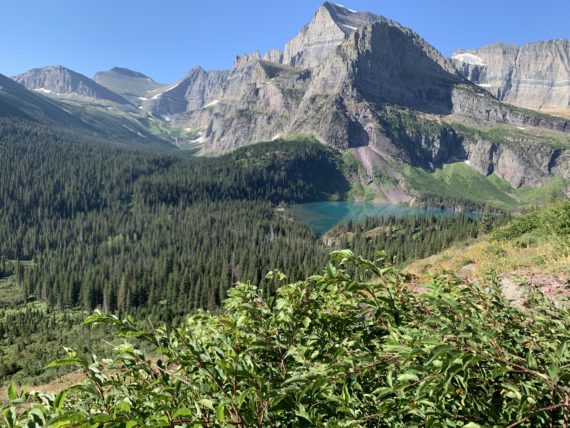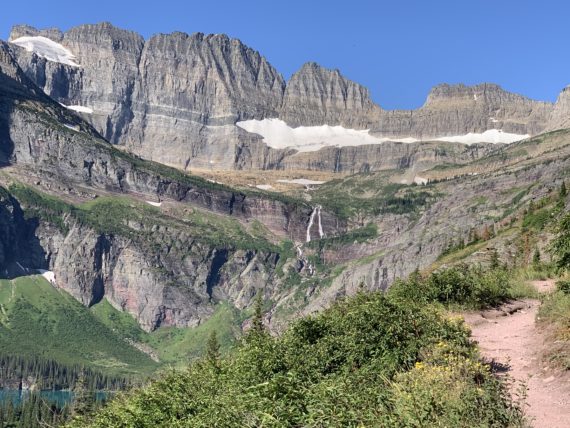 Live in a mental surplus or live in a mental deficit?
Which way we live is based on our choices.
Our choices are based on our beliefs.
Our beliefs are birthed and nurtured by our habits and rituals.
Driving the speed limit is a signal a person is living in surplus. You always leave 10 minutes earlier than it takes to get somewhere. And the travel time-budget is based on the posted speed, not the time it takes if you speed, and get all the lucky breaks.
Son, when your thoughts have room to "arrive early" – without rushing – the depth and breadth of your thinking expands to consider things you never have time for when you're in a hurry.
Always choose surplus. People spend their entire lives in deficit, hoping someday to change.
It never happens.
• • • • •
This website is about our MIND. To read today's post about our BODY, click here.
If you want to stay on this site and read more posts from this Blog, click here.