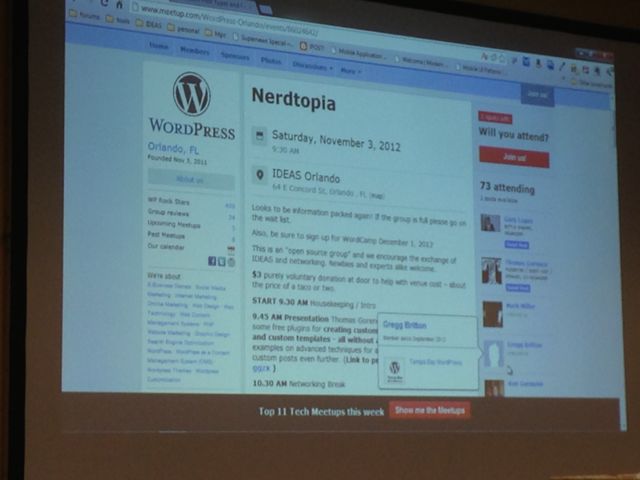 Fully expecting today to be transformational.
A class.
Great content.
Transformationally packed like I've never seen before.
My transformation is having better ammunition to influence transformation in others:
Going to tell my students tonight, "I envision when the class ends you'll say, I'm exhausted, and… and I will never be the same again".
Next Blog