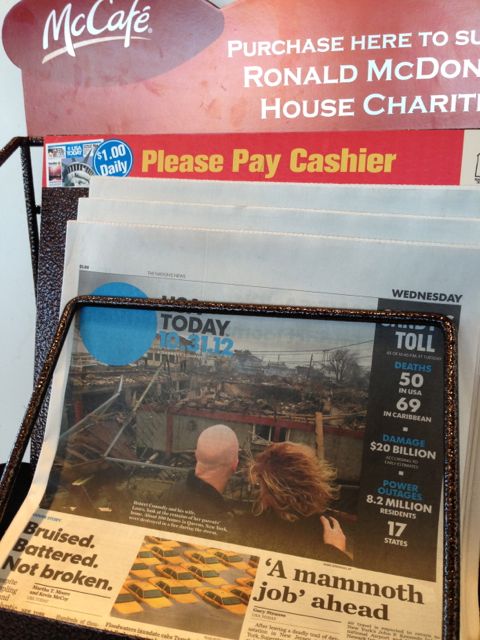 Shell shocked in midlife pursuit of excellence? Yes. No time to post this morning, yet the unwavering commitment is 5 blogs a day. Everyday. No matter what.
So here we are…10pm. Up at 4am this morning, after 3 hours sleep. Do I feel like writing now?
The easy thing to do? Cheat. The admirable thing to do? Don't.
Will explain more at the… Next Blog