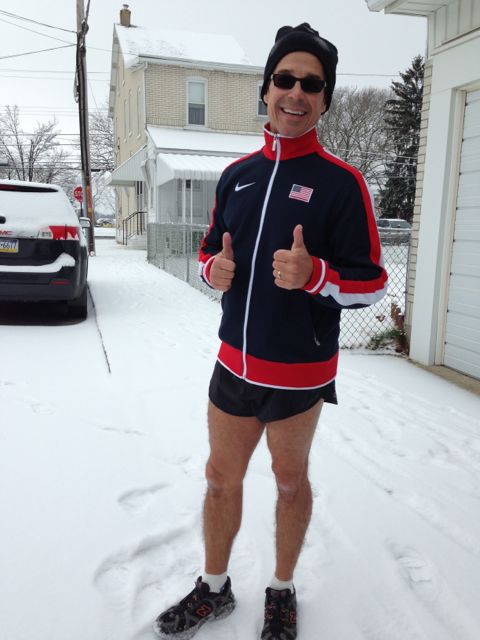 Lets nudge ourselves our world ourselves to think about taking on more personal responsibility in solving the things we wish didn't have to be solved.
Ever mindful. Ever vigilant. Ever hopeful. Always doing things to "be the change". Never complaining about what others aren't doing. Only focused on our own pile of improvements we can make.
…
Today's quick thought about our physical health is a click away, here.