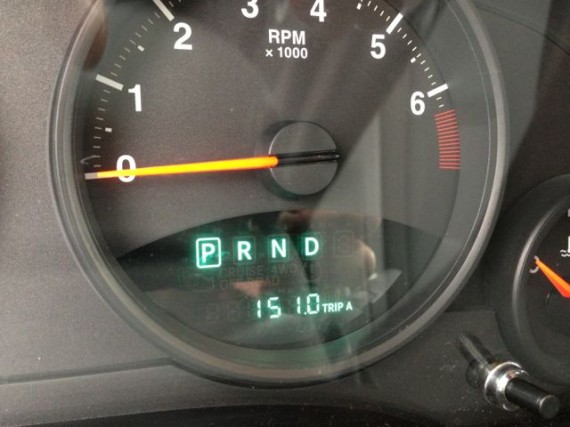 Very often, because we treat everything coming at us as important, even the trivial stuff, we go through our day without a sense of balance or sense of priority. Yet we want to get better at so many things in our life.
We cannot improve this one thing.
We cannot improve what we do not measure.
As a small example of a high priority go to the next blog and you'll see one thing I do (twice) every single morning…
Next Blog