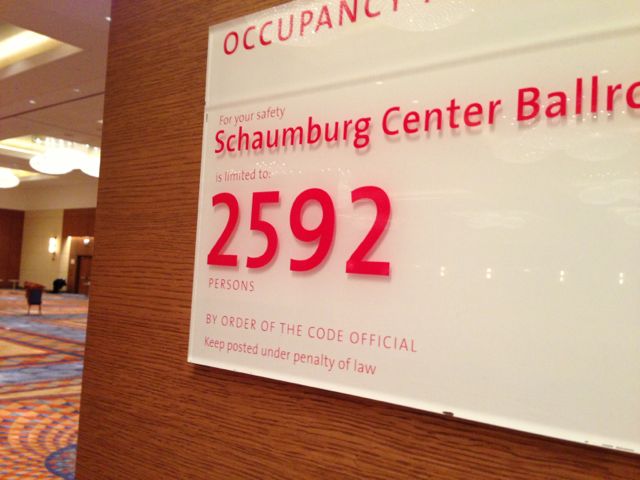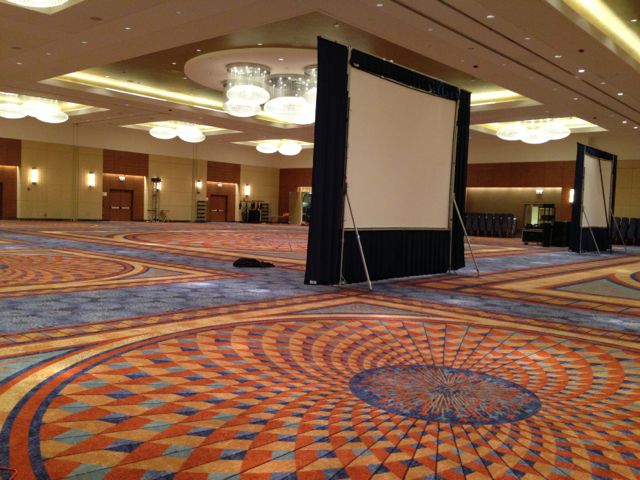 Yesterday was a travel day, a work day – The Renaissance to O'Hare, O'Hare to Detroit Metropolitan and on to the Westin Southfield.
Four years ago I embarked on a 100-day challenge to leave a trail for our young son in case something bad ever happened to me…
Inspired by The Last Lecture, and determined to fulfill a college promise, the writing began. Never (repeat NEVER) dreamed, not even for a second, it would feel impossible to stop.
So many things in life that should be mandatory we don't stop. Ever. Are they obvious?
Next Blog