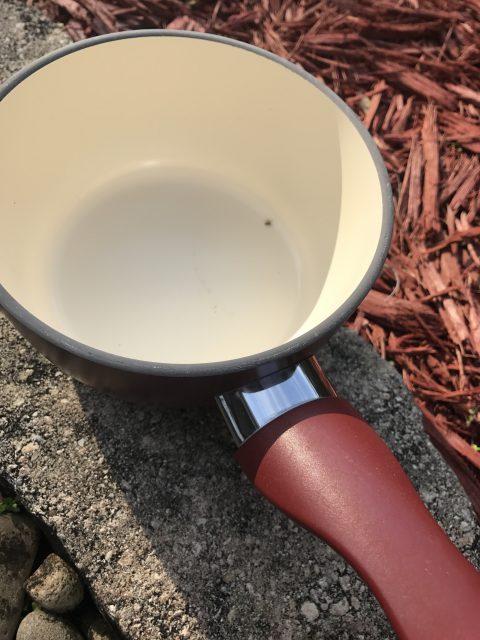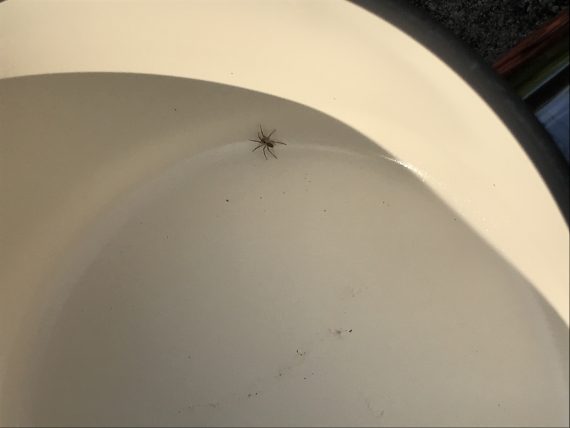 What seeds would i want to plant today that won't benefit me or anyone else until years down the road?
What seeds did i plant yesterday?
Do i truly believe that tiny actions will reap a harvest sometime in the future?
Or am i too impatient to wait, so i don't plant?
And then in the future, there's nothing, or little, to harvest.
Guess what happens to my attitude (or yours) when this happens.
•  •  •  •  •
This website is about our MIND. To read today's post about our BODY, click here.