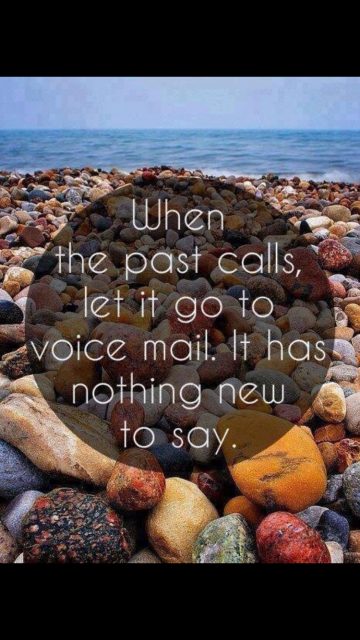 When you convince yourself that you want something (elusive), you will never get it until one thing happens.
For example, do you desire to be positive all the time, but fall back into negative, self-destructive habits?
The harsh reality is this will never change.
Not until you want this change as badly as you want your next breath – only then will you have a fighting chance.
Best wishes for this reminder to be a positive catalytic moment for you.
•  •  •  •  •
This website is about our MIND. To read today's post about our BODY, click here.