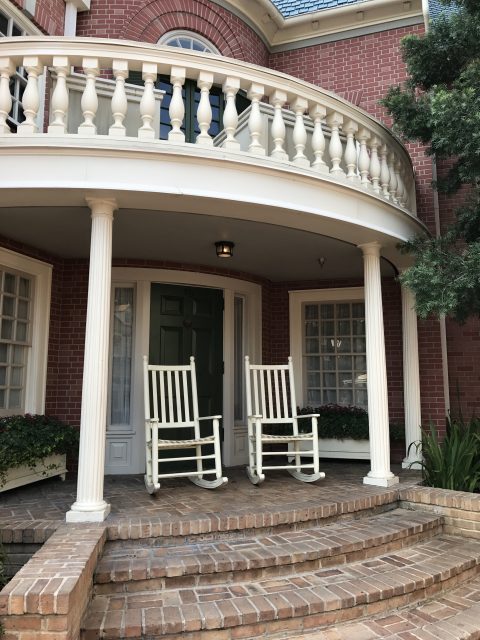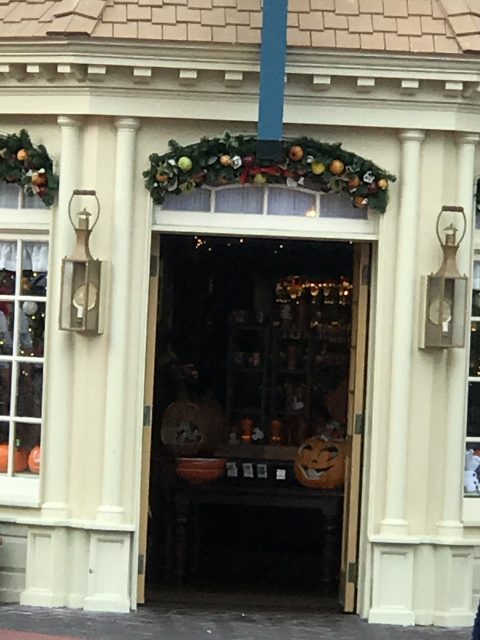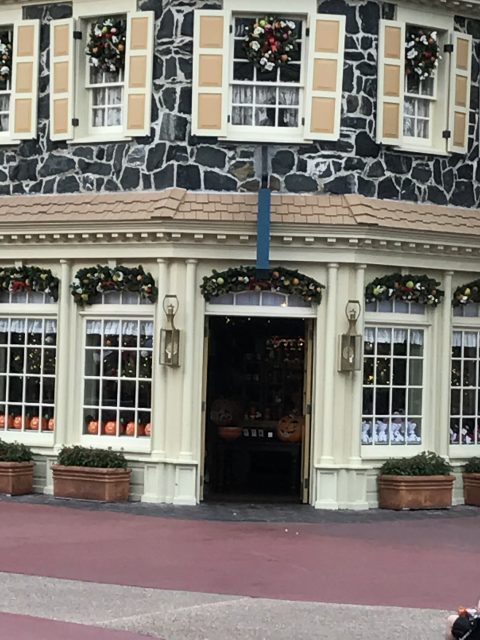 iPhone 7, 7 Plus, and writing everyday at Walt Disney World…
Last night i sat in a rocking chair (top pic) to continue an epic writing challenge. While pausing to think, i took two photos of the same thing. One with the iPhone 7 fully zoomed, and one with the iPhone 7 Plus fully zoomed.
The 7 Plus camera zoom is remarkably better than the 7.
•  •  •  •  •
This website is about our MIND. To read posts about our BODY, click here.