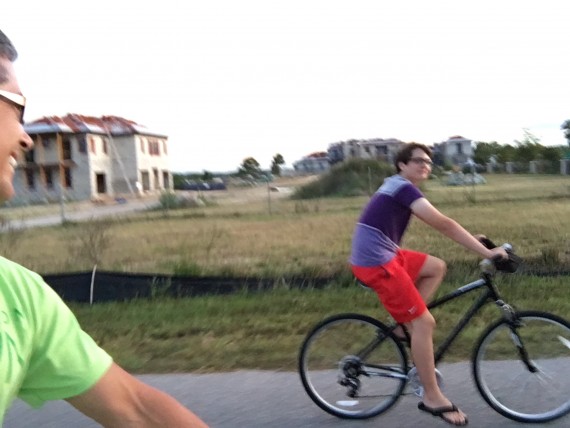 Dear Son, in the stunning presence of nothingness, with a Big Bang Theory rerun on the TV, last night became one of the best nights of 2015.
Why?
Because you and i talked about 'nothing' for an hour.
We both wound up lying on the floor just chatting about 'life'.
Unforced.
Unhurried.
No agenda.
And i remember it like it happened 10 seconds ago – that moment when i closed the laptop, set it aside, and slid off the couch onto the floor.
__________
This website is about our mental attitude. To leave this site to read today's post on my physical health website, click here.