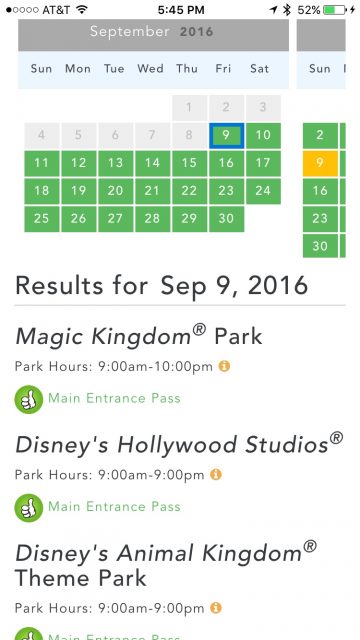 Dear Prayer,
i distinctly remember how overwhelmingly full Church was on Sunday September 16, 2001.
They say attitude is everything. Cliche, right?
On that Monday after 9/11, with a tone of unease, many colleagues remarked how crowded their Church was – what with all the inconveniences from chaotic parking, seating, exiting. Not to mention the subtle distaste (i felt from their tone) they harbored for fair-weather Christians.
And yet i couldn't help but rejoice in this vision:
Wouldn't it be great if Church was like that every Sunday? Why, we'd have to build or enlarge so many more Churches to accommodate the overflowing capacity. Wouldn't that be glorious?
•  •  •  •  •
This website is about our mental attitude. To easily leave this site to read today's post on jeff's physical health website, click here.