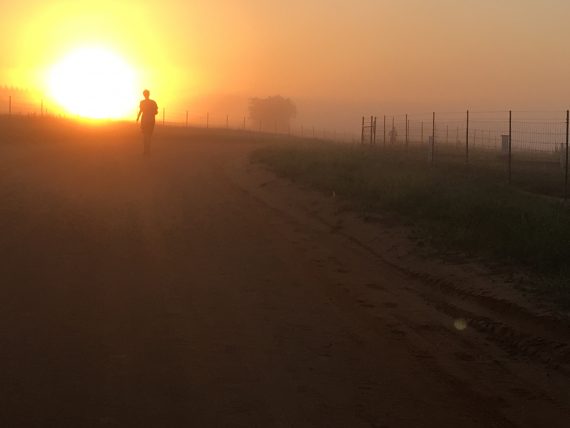 Dear Future me,
Don't think you have forever to do all the things in life you want to do.
You will be wise to eliminate these three reactionary excuse starters:
i shoulda
i coulda
i woulda
Looking back and regretting something that you should have done, could have done, or would have done – ugh, now that is a terrible ending to your life's story.
Find a million ways to figure this out.
•  •  •  •  •
This website is about our mental attitude. To easily leave this site to read today's post on jeff's physical health website, click here.