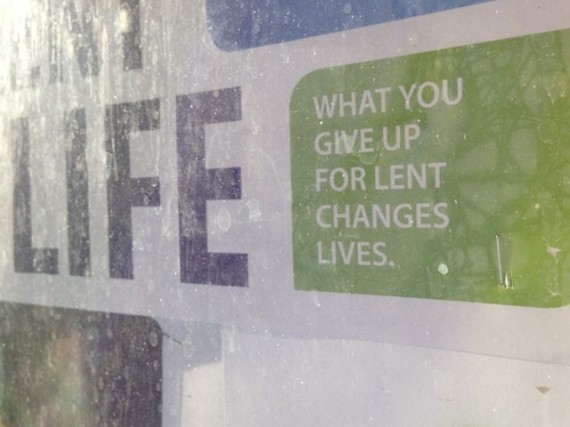 Dear Readers, here we are, one day away from Summer Solstice 2013. Remember last year jeff noel (yeah, that's me planting seo seeds) asked if the Summer of 2012 would be the best of our entire lives (mine was).
And there's no reason stopping any of us from having an even better one than last year.
Live like you mean it!
Come alive, everyone. Come alive.
Life is not a dress rehearsal.
Next Blog