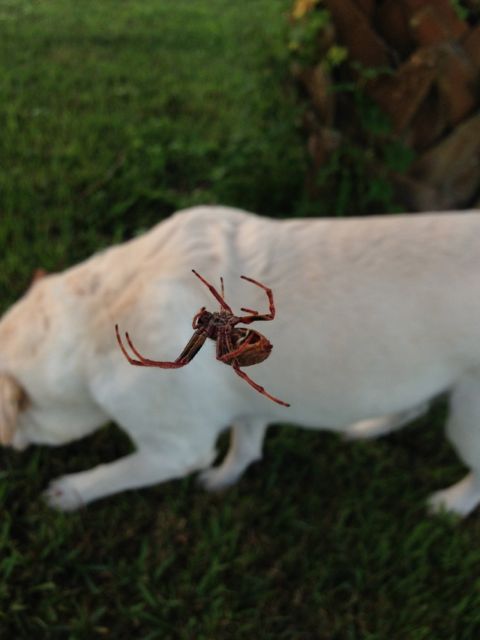 Signing a book publishing contract is cool and weird simultaneously.
Cool because it's signed – this is a big deal if it's never been done before.
Weird because reality smacks you in the face when all along you thought you were friends.
Reality begs, "What do you want people to feel when they finish reading?":
Something so unexpected, so inexplicable that we are in awe of what just happened
Similar to a wakeup call, but less severe.
And friendlier.
PS. And that they are willing, even eager, to hear more in the next book.
Next Blog