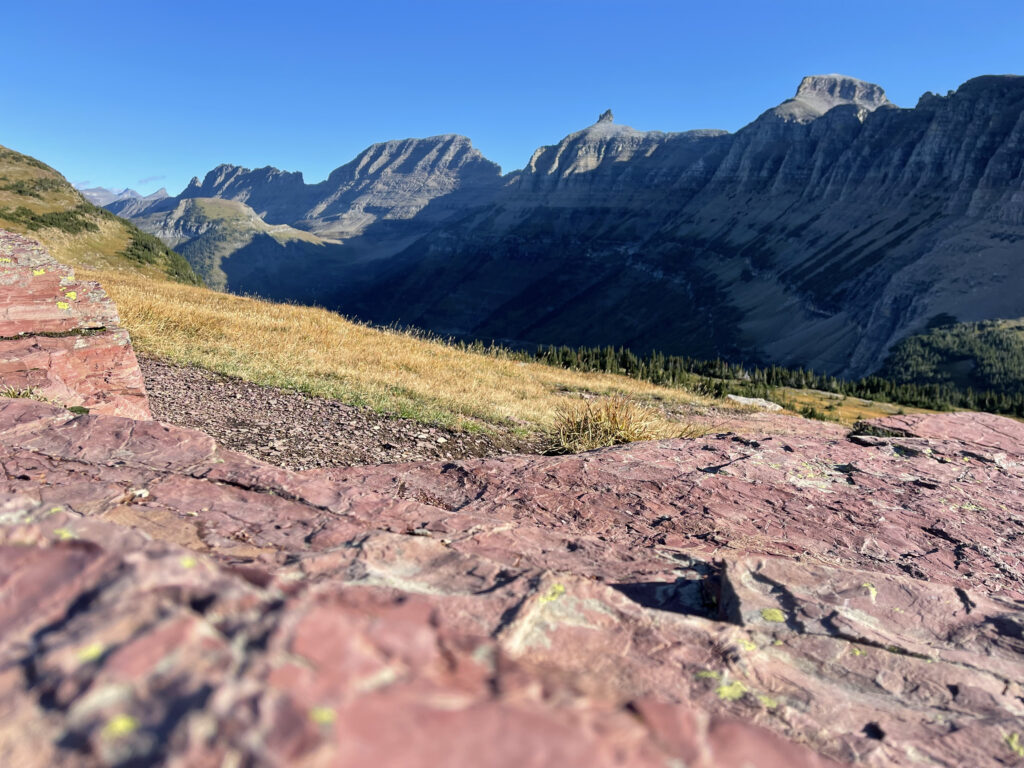 One life epiphany not in the book: we can set life's bar low, reach it, and then live with the regret of wondering what we might have done. Or we can set it ridiculously high, fail, but live with the peace of knowing we gave our all.
While not specifically in the book, this is the book.
• • • • •
This website is about our MIND. To read today's post about our BODY, click here.