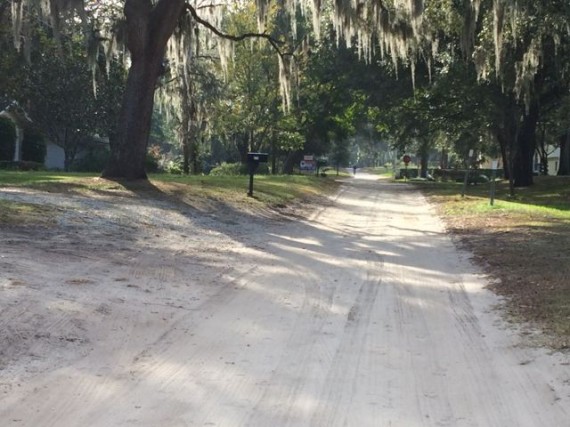 A year from now, we'll wish we had begun this week.
Maybe we expect to fail. Which is a crock.
Is that it? So we stop trying?
For $16.72 on Amazon, you can buy a book unlike any you've ever read.
And you can trust it because it's from an uncommonly grateful Father to his young Son.
It's not a 'how-to' book, it's a 'why' book.
Next Blog