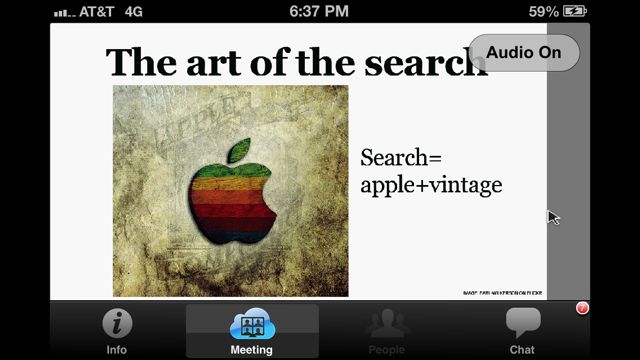 Typical morning for nonconformists like Steve Jobs (or jeff noel) consists of thinking differently. And not just at work, but from the very moment they awaken.
Sure there are some morning rituals (and even those arise from thinking differently). But then the thinking day starts, say 15 minutes after going to the bathroom.
It's amazing how far we can travel when we refuse to quit…
We're in such a unique position. No one else should be able to do what we can do. – Steve Jobs
Insight: Have something so motivating, that quitting would be more painful, than the pain of the journey.
Next Blog