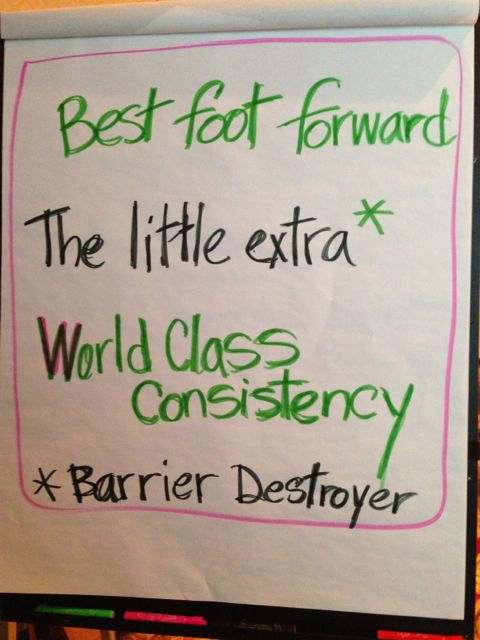 Good answers to questions are toxic. Why?
Because odds are our questions are poor. Yes, in the big picture, probably poor.
We think, we move, we feel, we work, we dwell – life's five big choices.
Mind – Body – Spirit – Work – Home
The interconnectedness is undeniable.
Spending our energy equally – tending to all five – is balance.
Neglect just one, and it doesn't matter which, the other four suffer harmful decline.
The few who ask and answer "Why?" are the people you see thriving – the ones who probably don't look or act their age.
Next Blog