Viewing life with tunnel vision?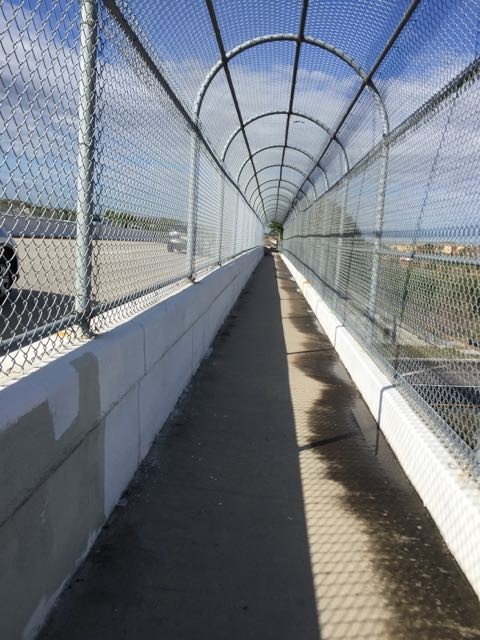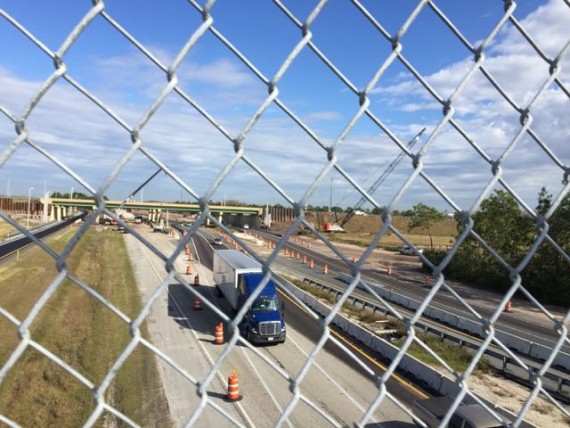 Blindsided by midlife?
One of Mid Life Celebration's biggest advocates shared a copy of the book with a small business owner. The business owner is a very busy person (like the rest of us).
His comment was (paraphrased here): "The author doesn't live in the real world."
First thought?
What world does he think the author lives in?
Next Blog