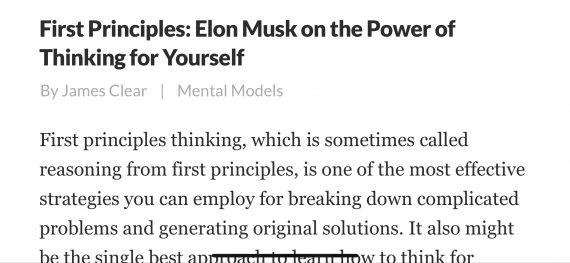 November 30th meet December 30?
i love writing in such a way that there is no pressure on me to write to please others.
i used to worry about writing ahead – not posting live, but posting in the future. Kinda the way many television shows are recorded and then aired later.
Stumbled upon it on a 14-hour flight for a Disney Institute engagement because i was worried i wouldn't have time the next morning to write.
Had just learned how to schedule a post to publish on a future date. In preparation for this trip, i wrote a post while still in Orlando for the morning i was worried about.
As luck would have it, my fear never happened and i wrote that morning, 14-hours from Orlando.
This meant i now had a surplus of five posts (one day's worth).
Bottomline: i'm currently writing 30 days out  – in this case,  30 days before New Year's Eve.
So i'm thinking about the ineffectiveness of resolutions.
i'm also thinking about how December 30, 2001 was the last day i drank alcohol.
Turns out, for determined people, you figure out how to conquer your fears and follow your dreams – no matter what day you decide to commit.
•  •  •  •  •
This website is about our MIND. To read today's post about our BODY, click here.
If you want to stay on this site and read more posts from this Blog, click here.