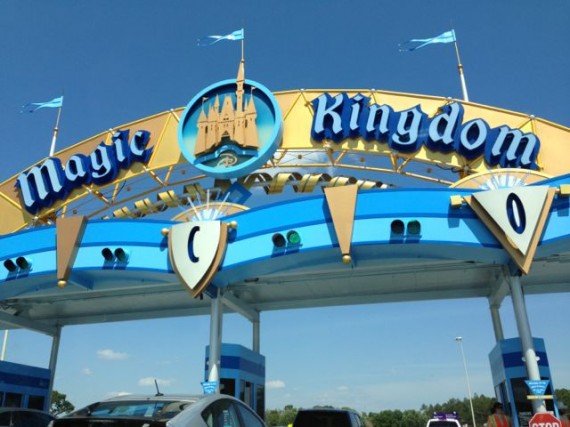 Old age is the new awesome.
Happy 58th birthday Disneyland!
Walt Disney worked hard to create a place where Families could have fun together.
A place where people of all ages could go and forget about the real world and enjoy a few hours of pure magic and fantasy.
Many of us Baby Boomers spent our childhood weeks patiently waiting for Sunday nights to watch Walt reveal his new episode.
Do we, most of us now over 50, still feel like kids? Mentally? Physically?
This doesn't have to be a fantasy. Does it?
Next Blog