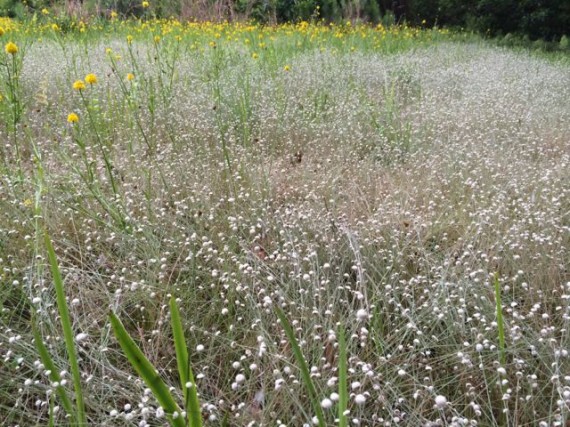 When are we gonna finally live full on?
No more holding back on what we really want to do?
When?
Knowing we are going to die is the best incentive to start living full on – authentically.
Yes, some people will not like us for it.
And others will be cheering for us – and smiling – (and thinking, so glad she finally let go of her fear).
Next Blog