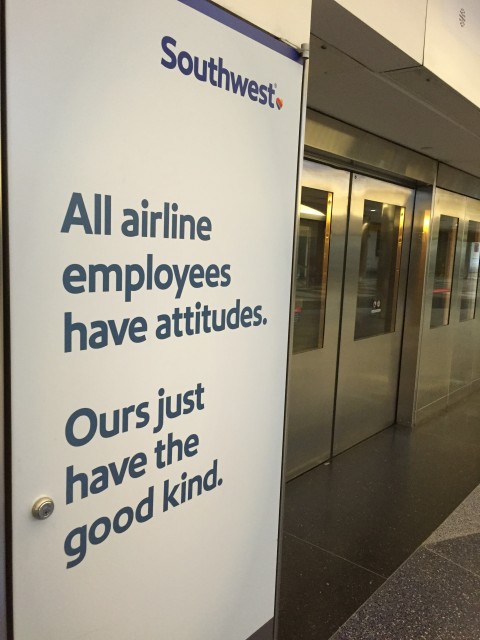 (Thi is a note to myself)
You want a positive attitude?
Well then, here's all you have to do.
Go get it.
Oh snap, wait, there are reasons, right, that this isn't possible for you?
You're special and different, and have issues that complicate things. Issues that are different from everyone else, right?
Bull.
Walt Disney never (publicly) accepted excuses. He never (publicly) worried about being different either.
He also knew (later in life) that these two beliefs would be the foundation of his leadership legacy.
i confess to copying Walt.
There, i said it.
Your excuses are invalid.
At least that's what i've convinced myself to embrace.
Next Blog