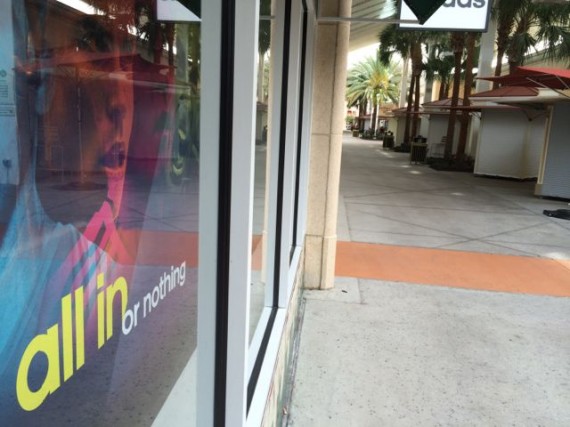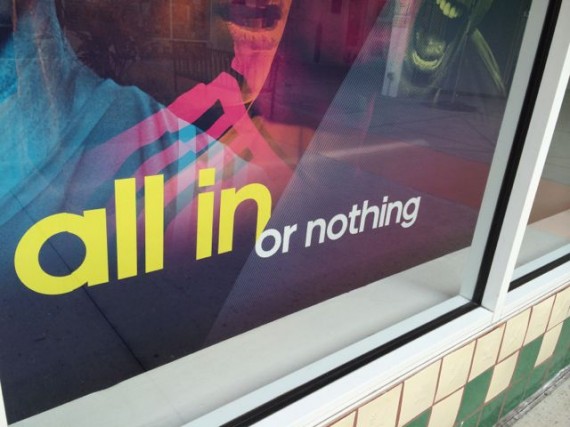 The older we get, the more authenticity appeals to us and feels uncompromisingly important.
And yet.
None of us will change if we aren't ready. Or willing.
(we can be ready, but unwilling)
The only possible way this will work is if we discard the old rules.
Conformity. Compliance. Toleration. Yearning. Stalling.
Next Blog