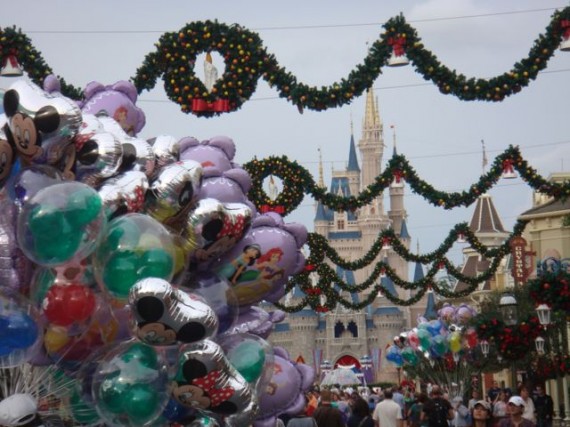 If there was no gift giving, what would Christmas mean to each of us?
And for how long?
Christmas in September? Society, through media and big budget marketing, has spent decades hyping up the Christmas gift giving tradition. Look at black Friday and cyber Monday after Thanksgiving. All intended to get us to spend a lot of money.
Yesterday and the day before I spent time, all of four waking hours total.
Time is money, and I spent as much as possible.
Four hours over two days doesn't seem like much.
Compared to possibly never seeing them again, four hours was a jackpot.
Next Blog