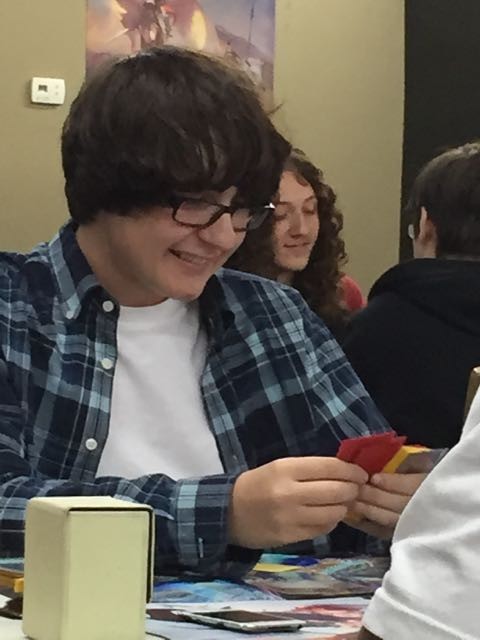 Why did jeff noel found Mid Life Celebration six years ago?
Because action cures fear.
For more than six years jeff has been working towards the ability to raise (a ton of) money to donate to the good people looking for a cure for something currently incurable.
The President of the Foundation in New York has agreed to meet to hear the crazy idea.
Next Blog