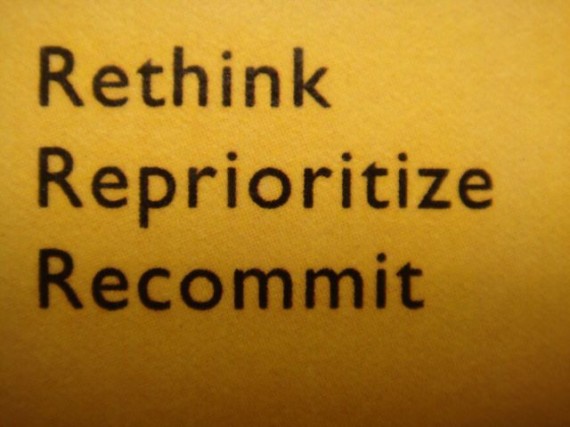 Sooner or later it becomes crystal clear. Life is not a dress rehearsal.
There can be no happiness if the things we believe in are different from the things we do.
– Freya Stark
Midlife crisis is spending our life chasing our dreams and finally getting there, more or less.
But in looking around, we think, "This isn't what I wanted!"
Deep breath. Exhale… Remember all those things we promised ourselves when we were younger?
We should do them. But when?
Our biggest midlife challenge isn't desire.
It's time.
Finding time to… Pause.
Time to simply breath in and, maybe, actually, to take back…
Take back a little time to do something for ourselves that's long overdue.
To… well… quite literally…
rethink • reprioritize • recommit
To re-shuffle our deck so to speak.
Next Blog