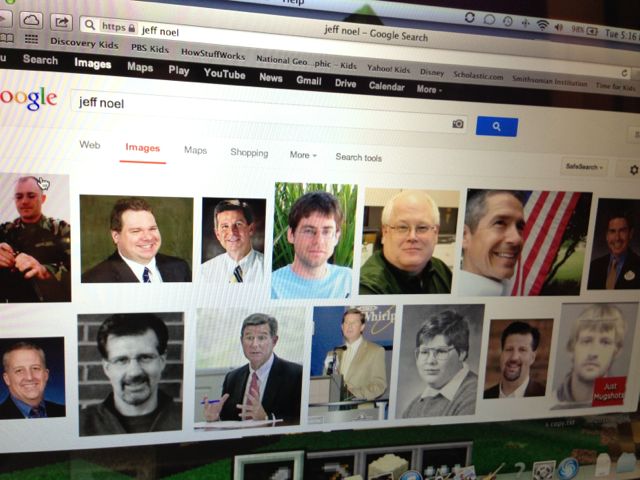 Life's great discoveries wait patiently for us.
It is only by following your deepest instinct that you can lead a rich life. – Katharine Butler Hathaway
Mostly, we don't have patience for common sense.
Clicking on the top right Google image of jeff noel takes you here.
Today's quick thought about our physical health is a click away, here.