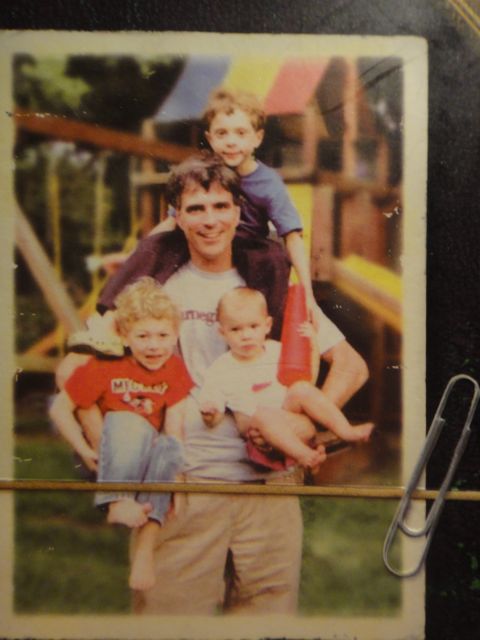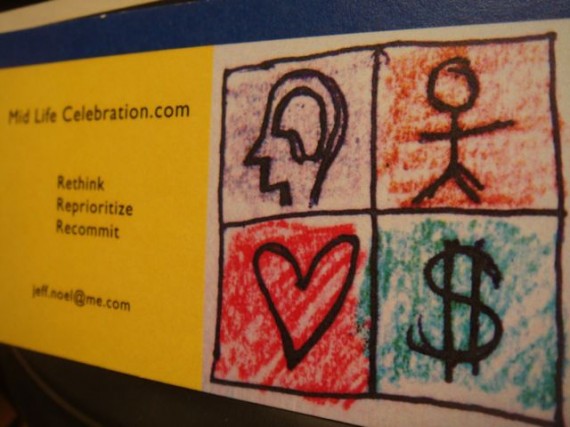 The clock never stops ticking. Ever.
We get one shot at life (okay, maybe we are reincarnated as another life form, but I can't say for sure).
We fear death.
We fear not living before we die.
In a busy world I can't swear I read it first or I thought of it myself.
But I can tell you for sure it's a fact in my head, my heart, and my actions.
Life is not a dress rehearsal has origins other than Mid Life Celebration.
The full disclosure is – as of today, thanks to the link – it felt natural to let you know that I now know.
Next Blog