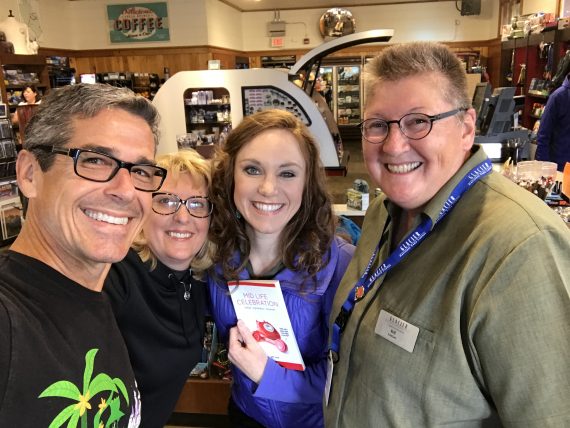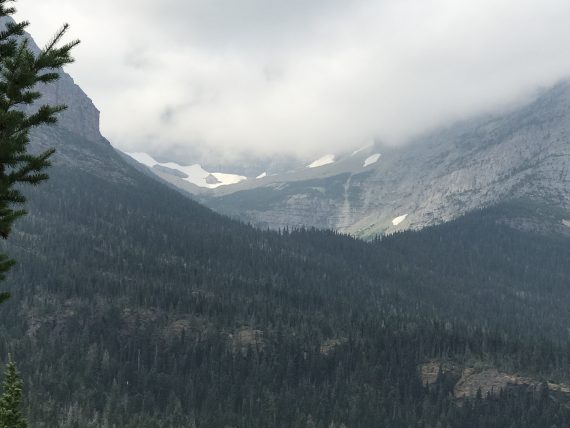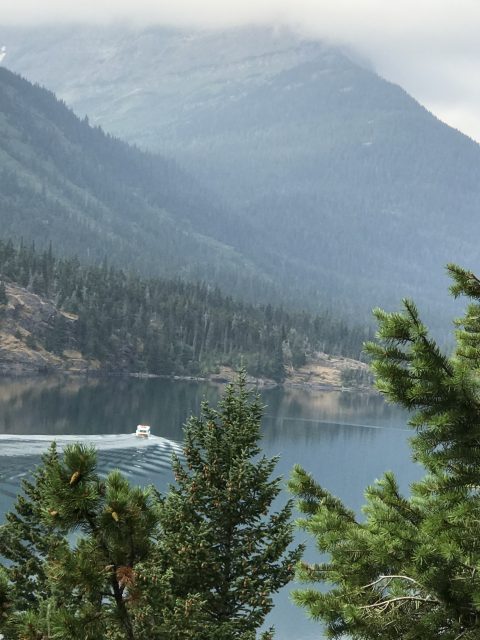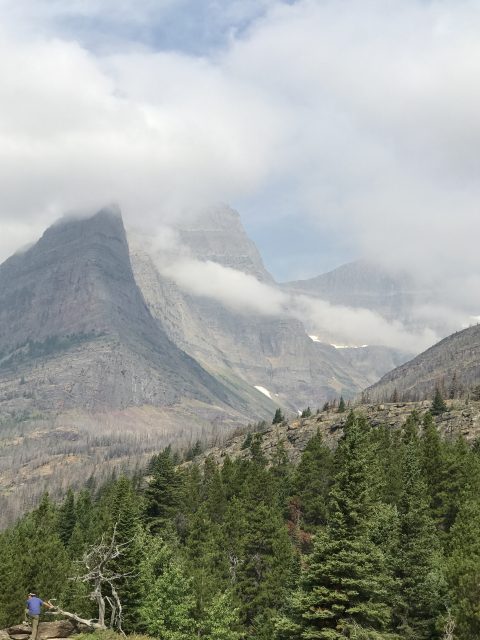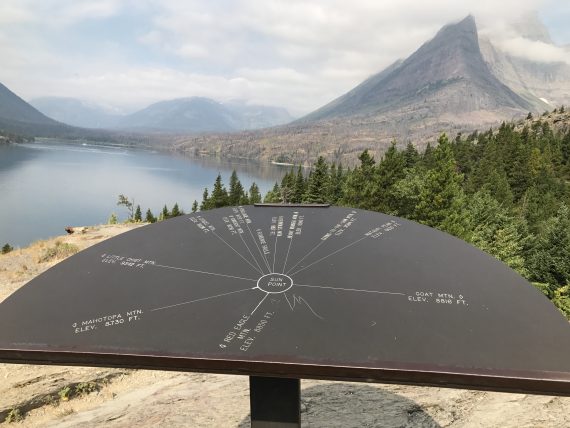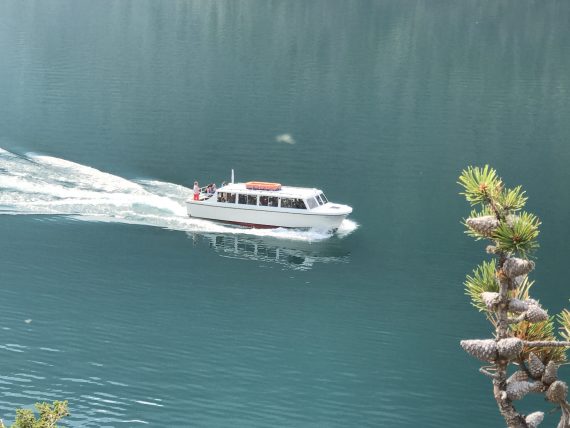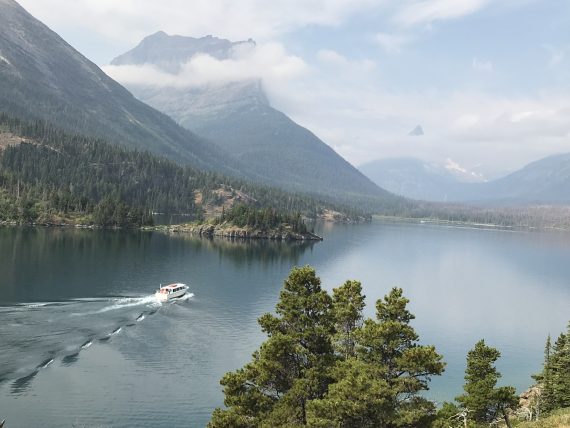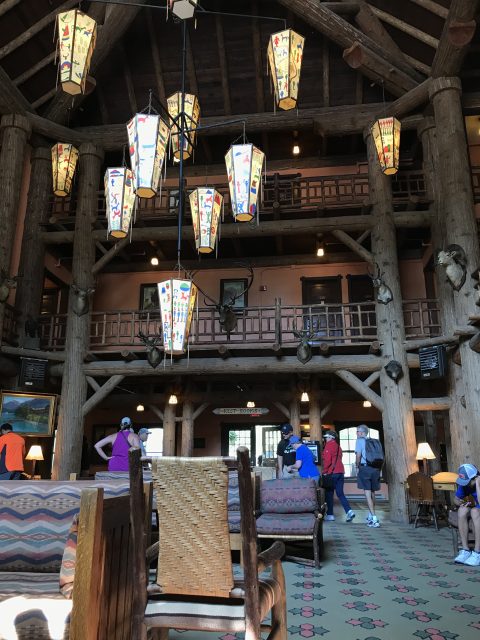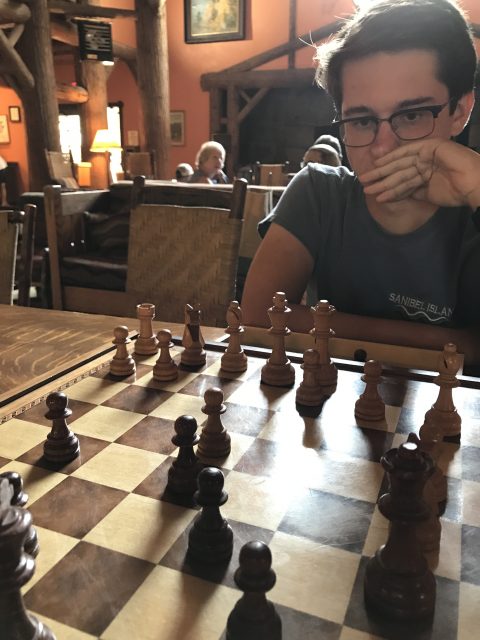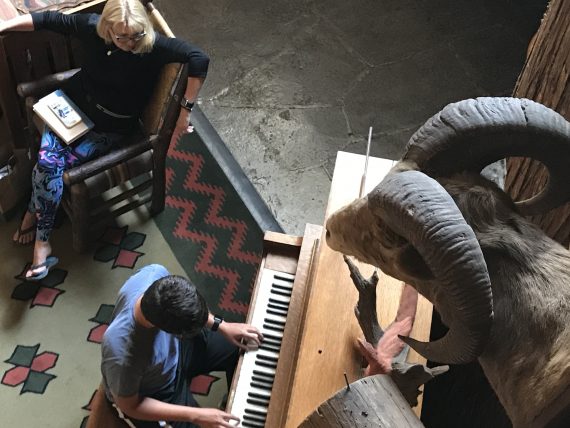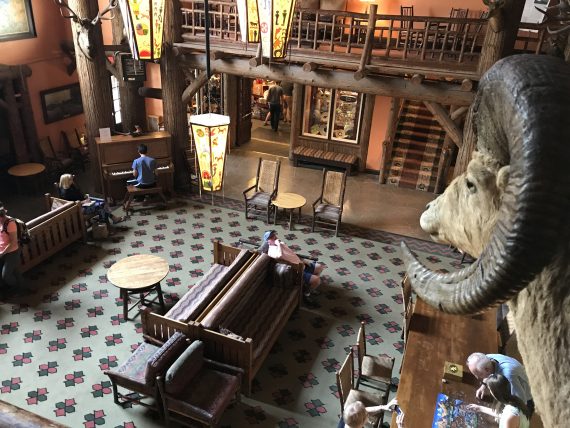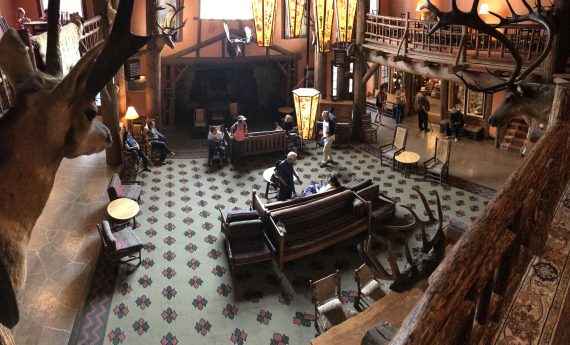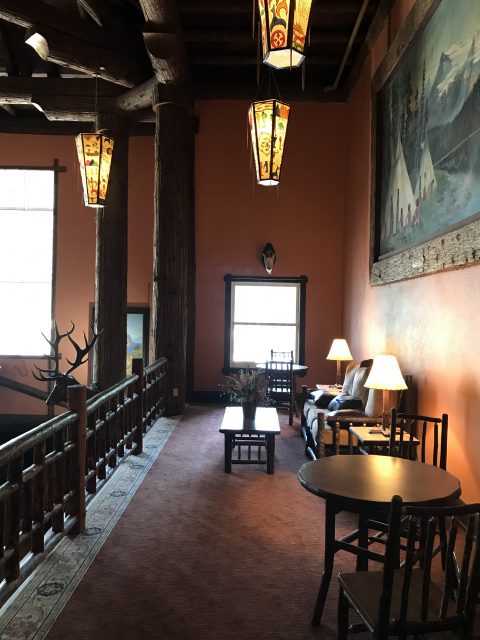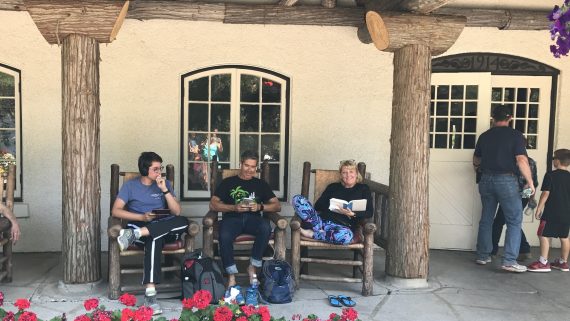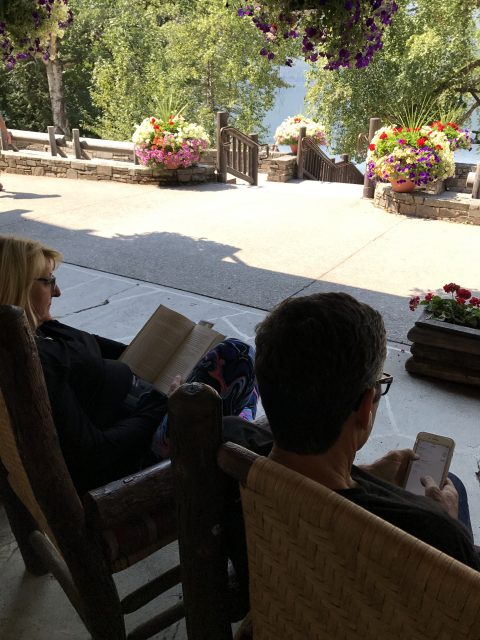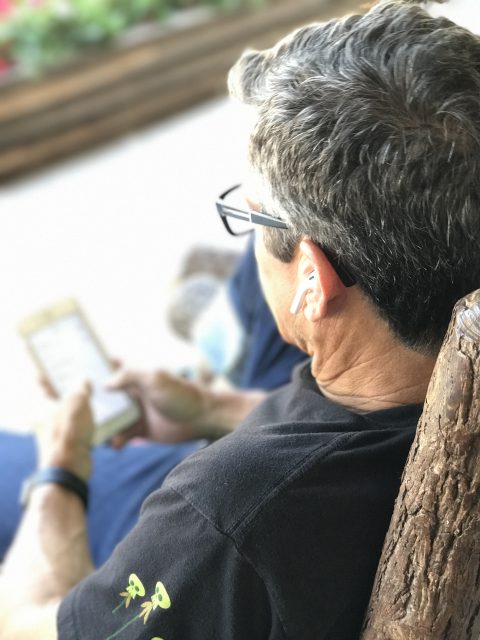 Chapin, here's today's question: Does what you're about to read sound crazy?
Remember how excited we (you mostly) were for the clouds and chill?
And then…
Late breakfast (9am).
Dropped off two signed books at Rising Sun Camp Store for Karla and Sue.
They were both so kind to us and it was their Friday, so we will never see them again.
Highlights from then on included…
First, just let me say that my chess game is rusty.
And I'm playing a more aggressive, quicker game.
It cost me.
Thanks for the laughs.
And the challenge.
While you were rusty, your piano playing was heavenly to your mom and dad.
Thank you.
Yesterday afternoon sitting on the back porch (facing the lake) at Lake McDonald Lodge i started thinking about the way the day had unfolded. Inspired by this Brad Paisley song.
Simultaneously
Coldest morning so far.
By far.
Cloudy too.
Our first three days offered nothing but blue, clear sky.
Forecast was 74 degrees.
Not bad, but at higher elevations, subtract 10 degrees and add wind chill.
Obligatory stop at Wild Goose Island for family photo.
First stop, ever, at the newly (this year) opened Sun Point – home of Mountain Chalets in the 1930's that later were bulldozed down for lack of interest and subsequent disrepair.
It was cloudy, and as the next 45 minutes gloriously ticked by, the clouds – heavily outmanned by the Sun – had risen surrender's white flag.
A couple miles west and still cloudy there, Jackson Glacier overlook was nice, but just okay by clear sky standards.
We pushed to Logan Pass.
Parking lot full.
As we expected.
We drove one loop around the perimeter, in case good karma was nearby.
It was, but not at the continental divide.
A few more stops on the 36-mile descent to Lake McDonald and we arrived to another "parking is out of control" challenge.
Karma whispered, "I knew you'd be better off here."
More at the next blog…you know how to get there, right?
•  •  •  •  •
This website is about our MIND. To read today's post about our BODY, click here.
If you want to stay on this site and read more posts from this Blog, click here.