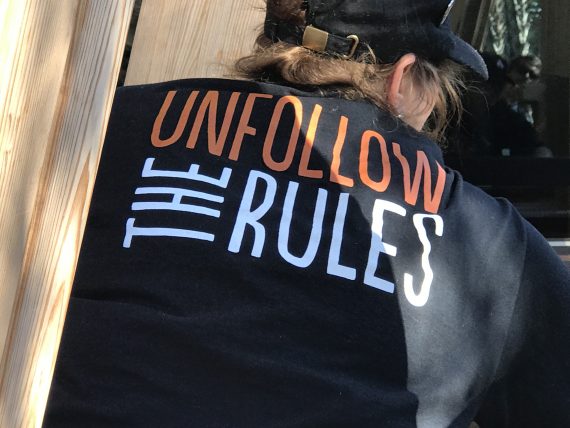 Did you know that:
Most organizations have a vision statement, but no one can recite it?
There's a stunning difference between training versus development?
If leaders and direct reports compared their priorities list, they wouldn't match?
Imagine if you could:
Easily share a clear, concise, and compelling vision?
Use simple ways to inspire commitment in your employees every day?
Find common ground on operational priorities to increase results and dramatically reduce frustration?
You don't have to imagine it. You'll discover how to do all the above in the next 60 minutes, and you'll not only hear the insights, you'll experience many of them first hand before you leave this room.
•  •  •  •  •
This website is about our MIND. To read posts about our BODY, click here.