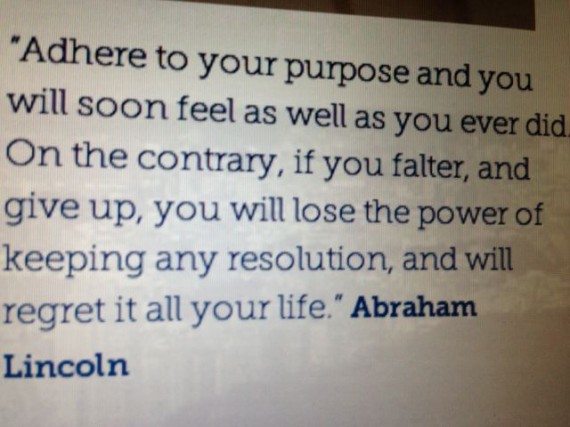 The underling goal from posting five daily, differently-themed blogs, comprised of (mostly) short and pithy messages, is this:
Can I get under your skin just enough and into your heart enough to compel you to ask yourself tough questions why you're not living like you mean it as much as you'd like to.
When the student is ready, the teacher will appear.
To tackle today in a balanced way, I love jumping from mind (this blog) to body (this blog).