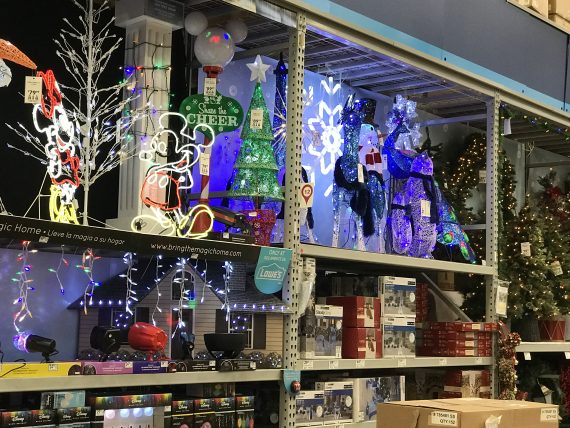 Today is Saturday, October 1, 2016 as i write this…
Happy 45th birthday Walt Disney World; and Happy 34th birthday Epcot.
And when this post goes public, we'll be counting down the hours until 2017.
Happy New Year's Eve.
It's an interesting juxtaposition to write and post this way.
i love it.
It doesn't make sense to someone stumbling upon these "five daily, differently-themed blog posts on five different sites, all daisy-chained together".
It's kinda fun to do the impossible. – Walt Disney

If your goal isn't impossible, you're not reaching high enough. – "The Internet's only 5-a-day blogger"
Oh, and one more celebration…December 30, 2001 was the last time i drank alcohol.
This means New Year's Eve 2001 was the first "dry day" in roughly 25 years.
•  •  •  •  •
This website is about our MIND. To read posts about our BODY, click here.