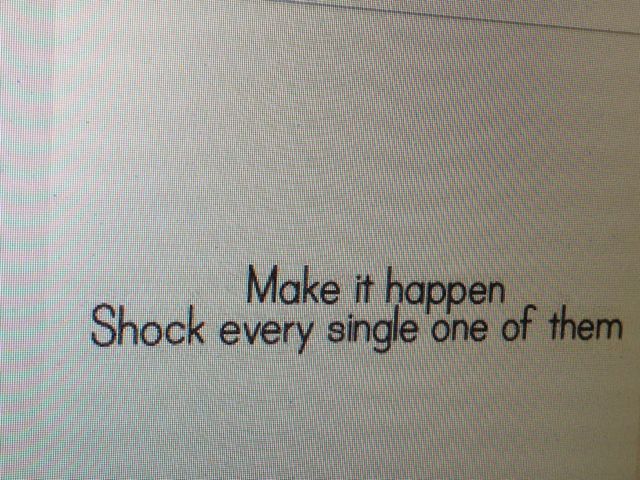 Eight brilliant ways to have a positive attitude:
1. Count every single blessing you have.
2. Learn to not count on tomorrow.
3. Live in a way that leaves no room for regrets.
4. Also live so that if someone says something bad about you, no one will believe it.
5. Remember that life is not a dress rehearsal.
6. Make sure your core convictions are crystal clear to those you love.
7. Ban shoulda, woulda, coulda from your lips.
8. Be an example and not a warning.
Next Blog