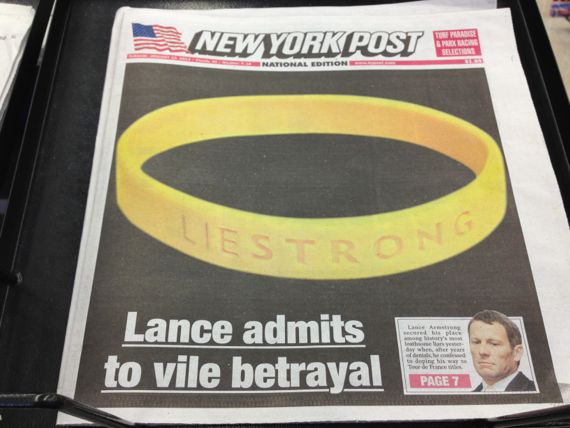 A really important thought: let's not think of coming alive as an option.
When we lie to ourselves, we are no better than someone who makes world headlines.
We lie to ourselves when we say "Someday I'm gonna start living my life differently, better. Someday."
Someday rarely comes.
For a quick health snack, click Lane8.