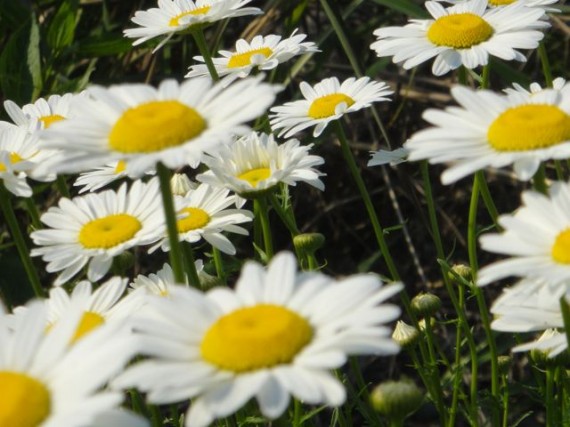 Epiphany just now: We, the 'healthy' living have no context to motivate us to live as if time is limited.
Only those seriously ill or injured, terminally ill, or fighting for their life, can possibly know for real the measure of a day.
What prompted this was Helen Keller:
So much has been given to me, I have no time to ponder over that which has been denied.
Anyone else wanna live like that?
Life has something wonderful in store if we don't quit.
Next Blog