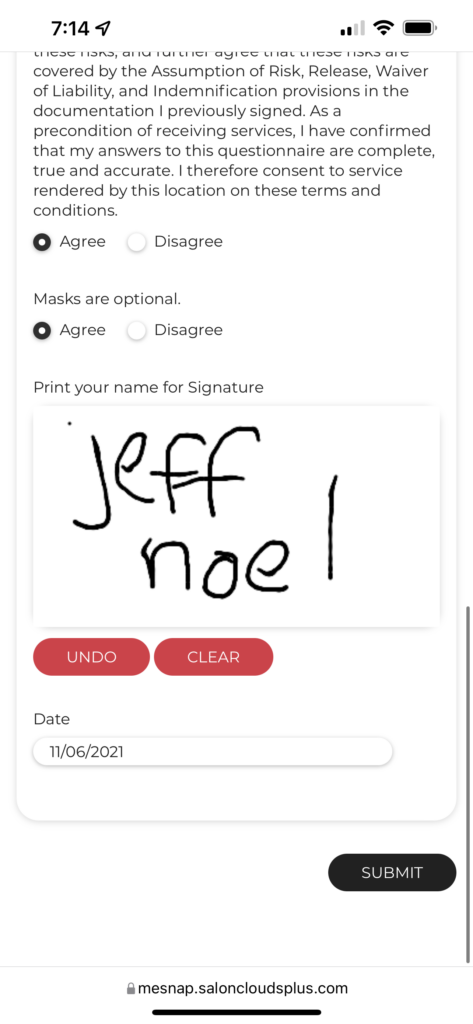 Wake up early. Morning routine. Pray, read, write, think, meditate for the first two hours. Then begin whatever movement activity is due – walk, bike, jog, or a combo for the three. Then go on about the day.
Every.
Day.
Since April Fools Day.
2009.
Massage Envy was the only local (within 7 miles) game in town when the Podiatrist recommended massage.
It was great, until the best Massage Therapist left.
i stopped going.
Anyway, yesterday's first massage in 20 months motivated today's five post titles – a play off of Massage Envy, mental envy, physical envy, etc.
• • • • •
This website is about our MIND. To read today's post about our BODY, click here.