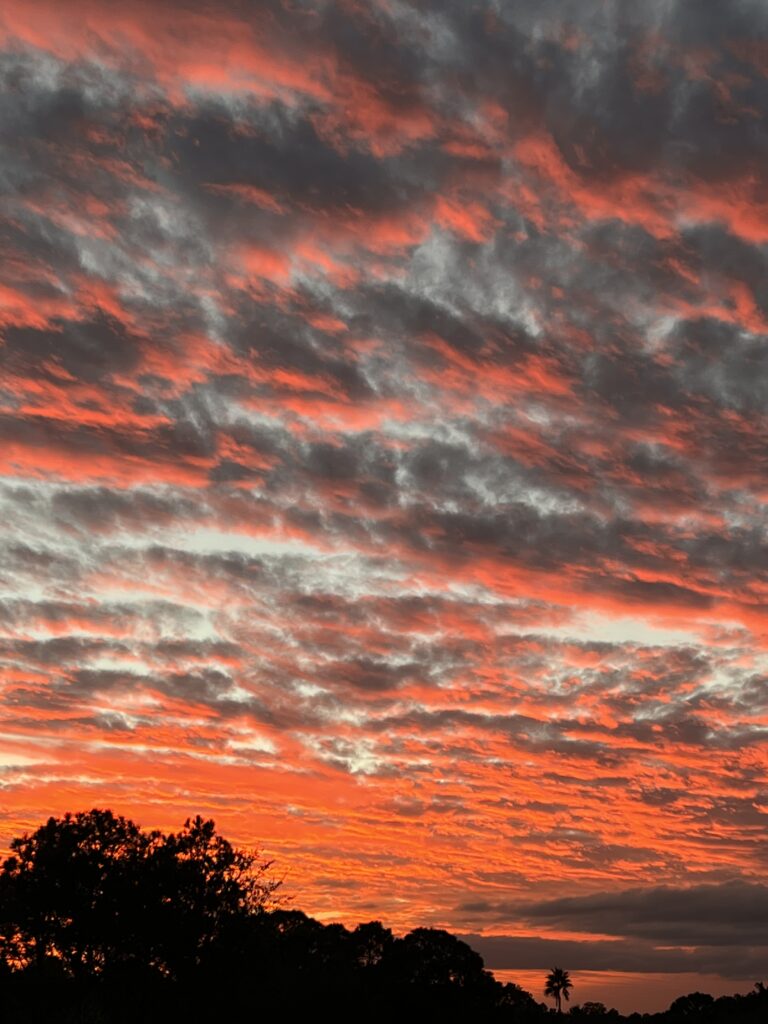 Please note this update: Today's five posts were written months ago. Remember, these blogs are a trail for our son…for him to hear and experience through my words what life blesses us with and how we honor those blessings. God has blessed me with a new, enlightened perspective. What you read today (written months ago) is not where i am now. Where i am now will delight and surprise you. It did me. Now, back to original, in-that-moment commentary…
Covid cast a spotlight on the high volume noise.
When i met him and asked him to turn down the music and reposition the speakers to face the Church instead of our neighborhood, the Sports Ministry Pastor said, "We've been doing it this way for 10 years."
The Saturday morning four-hour soccer league comes with several hundred cheering (and sometimes screaming) fans, a bunch of yelling coaches, airhorns, PA announcements, whistles, music, etc.
Imagine if next door to your current home, your neighbor's back yard emanated an equivalent noise level and duration.
It would be unwanted, disturbing, and frankly, disrespectful.
First step is to talk to your neighbor.
Now imagine your neighbor isn't just doing this every Saturday morning for four hours, but also every Saturday evening, and two additional evenings. Every week.
The Saturday league expands to Saturday night (adult soccer) and two weekday nights.
Then there are occasional teen events that also include a loud DJ.
It's like living next to a commercial district.
• • • • •
This website is about our MIND. To read today's post about our BODY, click here.