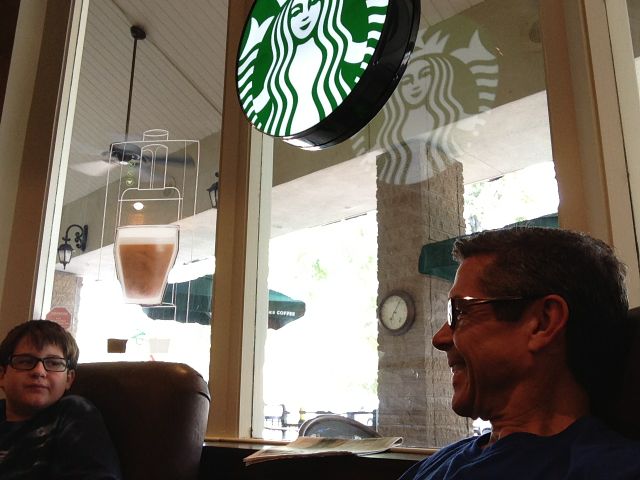 Do we catch the "firsts" in our life? The things that happen we never thought would?
The first Crohn's commercial on TV? Yesterday it happened. Saw the very first TV commercial for a medication for Crohn's disease, an incurable Inflammatory Bowel Disease (IBD).
Mid Life Celebration was founded with one purpose, to help raise money to find a cure. Potentially the very first "for-profit, non-profit".
Next Blog