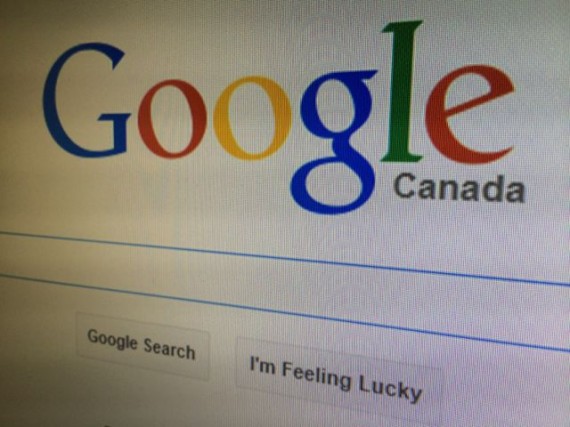 Dear fellow traveler, we love your honest assessment of your path.
We love your acceptance of what you need and want to do.
Everything we need to know we already know.
The basics.
And they don't mean a darn thing if we don't do them.
All day.
Everyday.
Keep climbing.
Next Blog