How conscious are you when another month comes to a close? This book title, in the Smithsonian Museum of Natural History's bookstore, caught my eye.
We can easily spot the bore amongst us. Ever wonder if they think the same of us? There's a confession below this photo…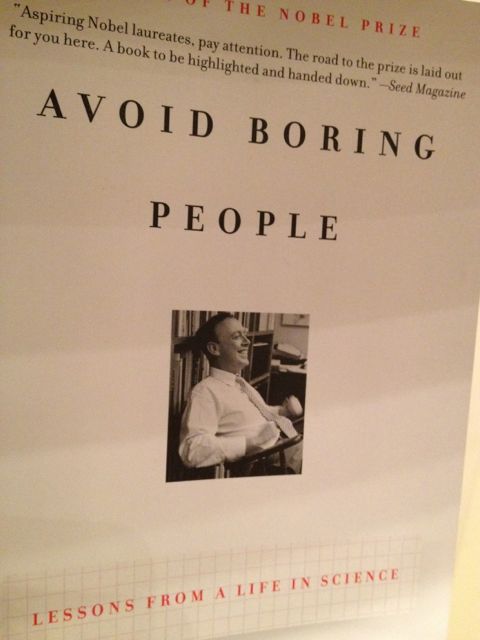 Two days ago was the culmination of a promise that should've taken four months but took four years. Afraid I was quite the bore here. But boring just got it's ass kicked.
Next Blog