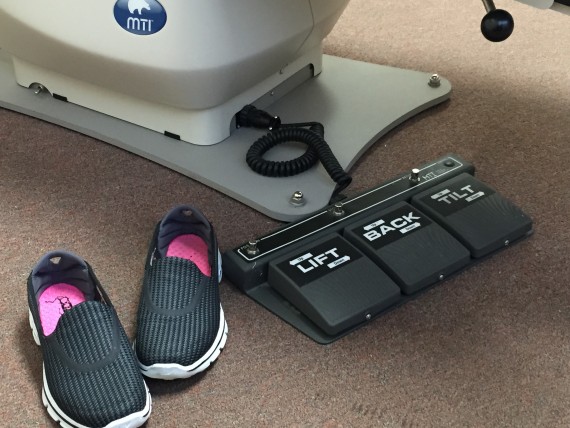 August 3, 2015 (yesterday).
This is the day a Baby Boomer did three things on the journey to authenticity:
rethink  •  reprioritize  •  recommit
i witnessed the first day which was yesterday.
It will change this person from surviving (like the Herd) to thriving (like the Movement).
Being authentic begins and ends with the person in our mirror.
Authenticity has nothing to do with what others think.
Only a wake up call is powerful enough to get our serious attention.
But it may not be enough. Time will tell.
Next Blog