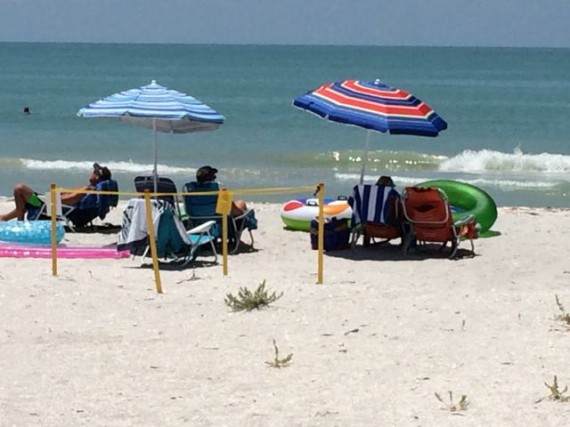 (photo: The last full day on Sanibel Island, July 18, 2014)
As Boomers we've had copious opportunities to do things that stiffen our spine. You know, the types of things that we generally say, "Later. I'll do it later."
To go one step farther, these are the types of things we'd even describe as inspiring or life fulfilling.
Not like visiting Paris (because we've been telling ourselves for 40 years we'd go there some day) inspiring.
This is on a much smaller scale.
More like, "Yeah, this would take some serious effort and commitment, but why the heck not?"
The kind of thing that we sort of dream up as a crazy idea and a year later, we say, "It's now or never."
In the course of several hours today (this post is 'late' at 4pm), airfare, rental car, and lodging booked for a father and son return to 'dad's favorite place in the whole world' and the son's favorite spot from last summer's grand vacation.
The math: just back from a week of traditional summer beach vacation and leaving in three days for the Crown of The Continent for a quick trip for lunch.
Boomer's, let's do more of this.
Next Blog