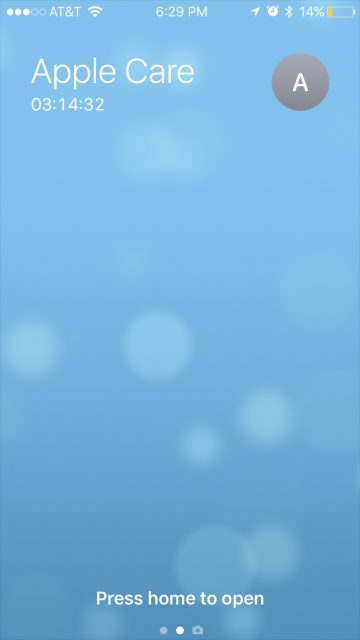 Broken attitude is tempting, but not an option. At the end of the call, resolution was not complete. i kept reminding myself during the three-plus hours,  "This is a first world problem challenge".
That was enough to keep a positive attitude throughout.
Had it not been for the concise, compelling reminder, i would have went off the deep end with impatience.
__________
This website is about our mental attitude. To easily leave this site to read today's post on jeff's physical health website, click here.