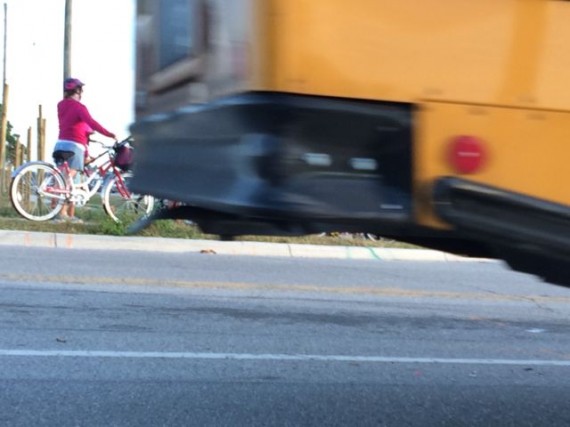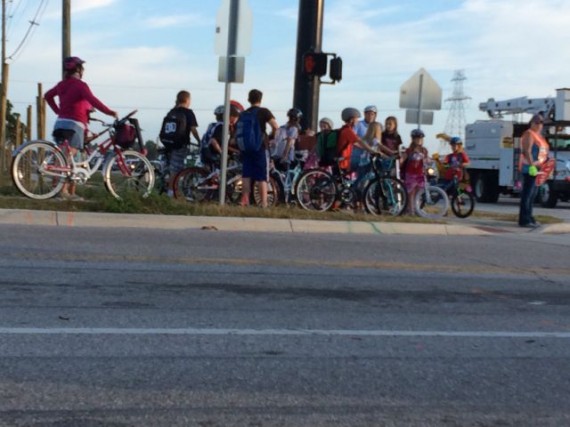 Midlife is for taking risks.
If no one ever took risks, Michelangelo would have painted on the Sistine floor.  – Neil Simon
Funny, right?
When it's someone else denying their potential, but what about when's it's us?
Next Blog
PS. Correction: Our entire life is for taking risks, and midlife becomes our last great chance to get back on track.