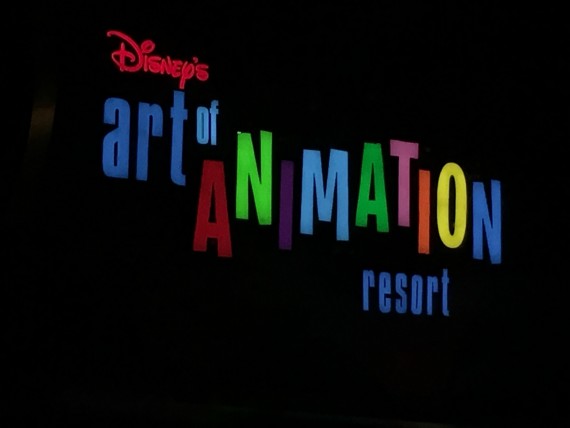 Nothing changes if nothing changes.
Is clutter (including social media clutter) killing our passion?
Change does not happen by reading ‪Facebook‬, LinkedIn, or Twitter‬ posts, and hitting the like, share, or retweet button.
Change doesn't happen by consistently defaulting to "tomorrow-mode".
We can't do "it" today because there's too much clutter.
So we promise, "Tomorrow".
Today (right now)  is yesterday's "tomorrow".
Now what?
__________
This website is about our mental attitude. To leave this site to read today's post on my physical health website, click here.