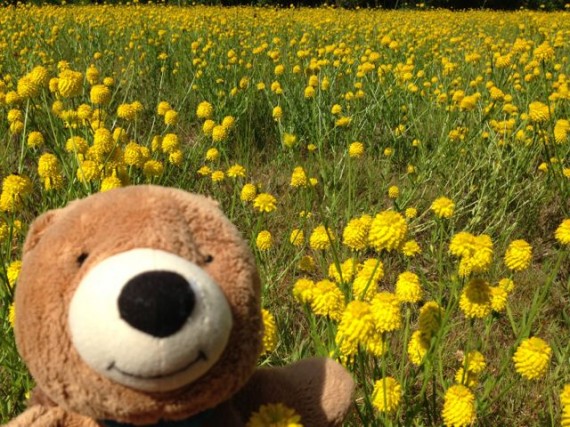 Want to be happy? Do what happy people do.
Which by the way, isn't specific things, it's a mind set.
It's an overall commitment to live in gratitude, no matter what.
It's embarrassing to catch ourselves forgetting this.
You know, it's the same way running isn't the way to health, but rather the overall mind set we have to remain active.
Next Blog